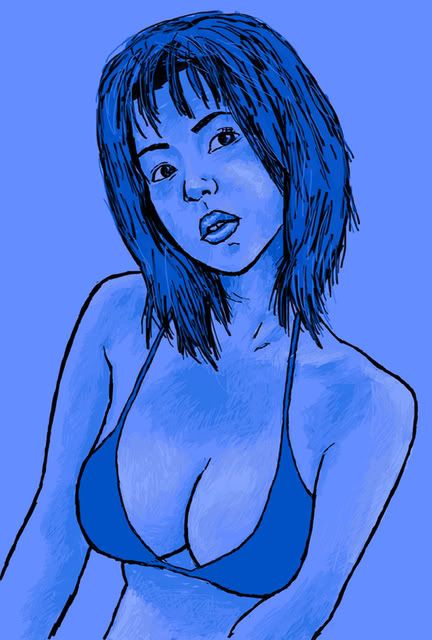 Drawn from a photo as anatomy practice, and another excuse to try out drawing straight into photoshop.
Don't judge me.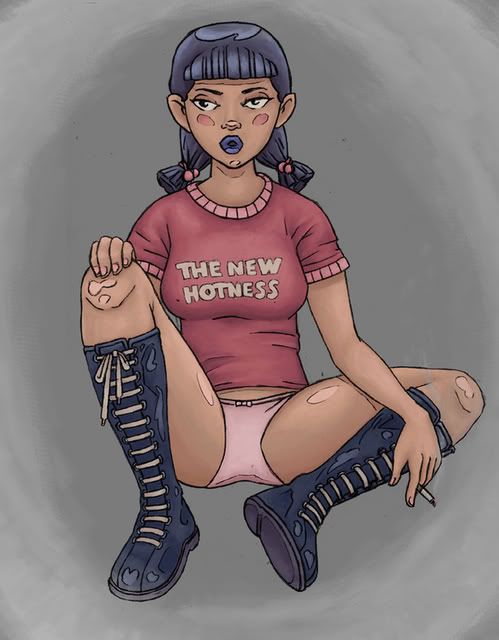 Wanted to try colouring straight from pencils, also to try tracing over a rough I drew digitally and then printed out.
The Rough
The Pencils
I regret putting the boots on her; a) They make the picture look more pervy than I would like, b) They caused me to fuck up the anatomy on her left calf and ankle, and c) I didn't draw them very well.
Inspired by characters from the Cerebus book I was reading, also wanted to try out the whole Josh Middleton Ligne-claire pencil thing.
She origially had feet but I drew the ankles so badly that I had to crop them off.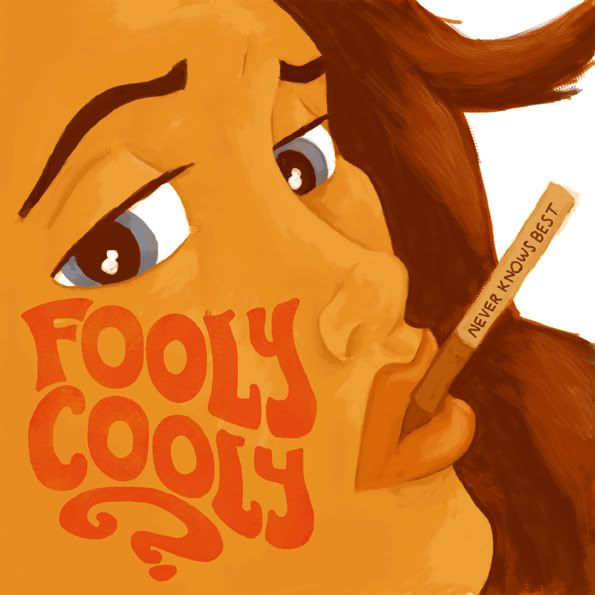 FLCL fan art based on those rad new
Bond hardback covers.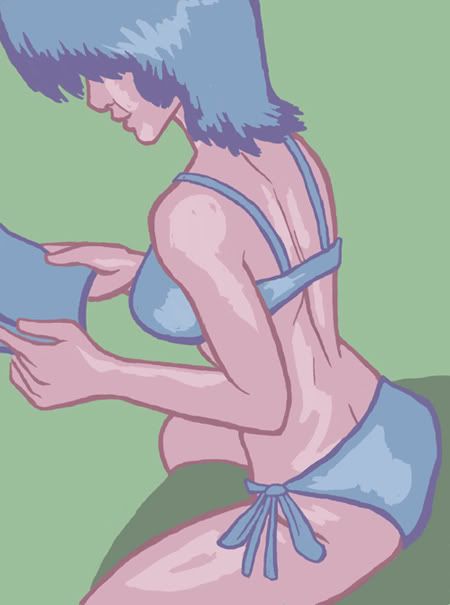 More referenced drawings from my large collection of pervy photographs.
I liked the pose because it reminded me of a Brandon Graham drawing.