There's plenty of good reasons to go to this year's
UK Web and Mini-Comics Thing:

Sarah McIntyre
Meredith Gran
John Allison
Kate Beaton
Roger freakin Langridge
And a whole host of others. I, however, am not that great a reason to go but if you're there anyway you might as well pop by and say hello. Me,
Gould
, and some other
guy called Joel
(I've never met him but I'm sure he's very nice) have a table and if you feel the need to stimulate my economy a little you can buy some short poorly photocopied comics.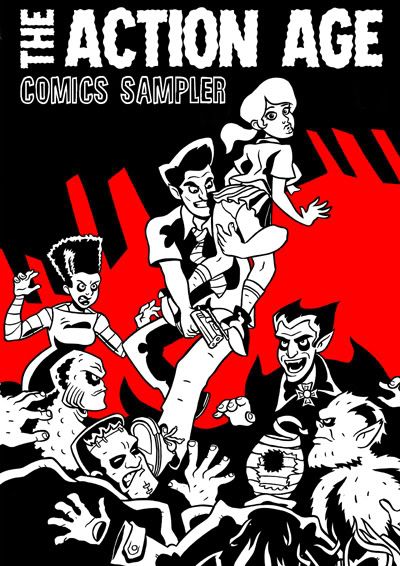 A sampler of some of my work with the fine people of
The Action Age
. It'll feature the first part of
The Chronicles of Solomon Stone
before any where else ever

if this excites you.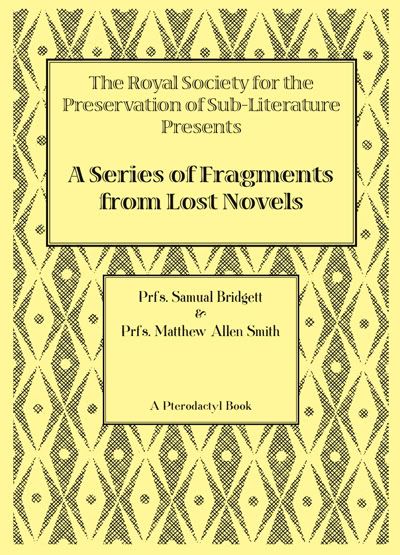 Also joining with fellow member of
The Royal Society for the Preservation of Sub-Literature
Prfs. Samual Bridgett
I will help in reconstructing some forgotten tomes from the past.


So come to the UK Web and Mini-Comics Thing and watch a guy with receding hair feel like a bit of a worthless fraud when surrounded by his betters...



Believe it!