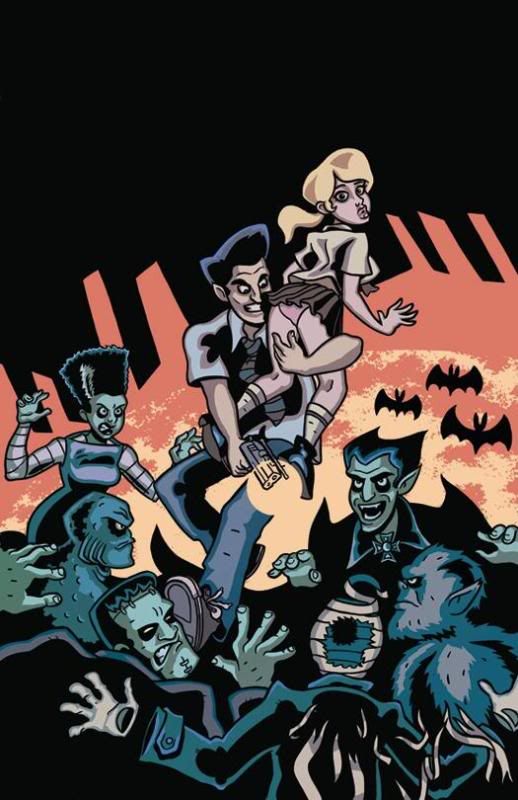 Coming at some point from
Action Age Comics!
The Chronicles of Solomon Stone!
Some of you may be wondering how I got such a prime gig like this, well the answer's simple. I've been a fan of Mr Sims'
Blog
for few years now and then one day he beat me up in an alley and
carved his name backwards into my forehead
...
This is pretty common practice in the comics industry. I believe it was Stan Lee who first originated the concept back in the Marvel bull-pen.